Academic Enrichment Class Opportunities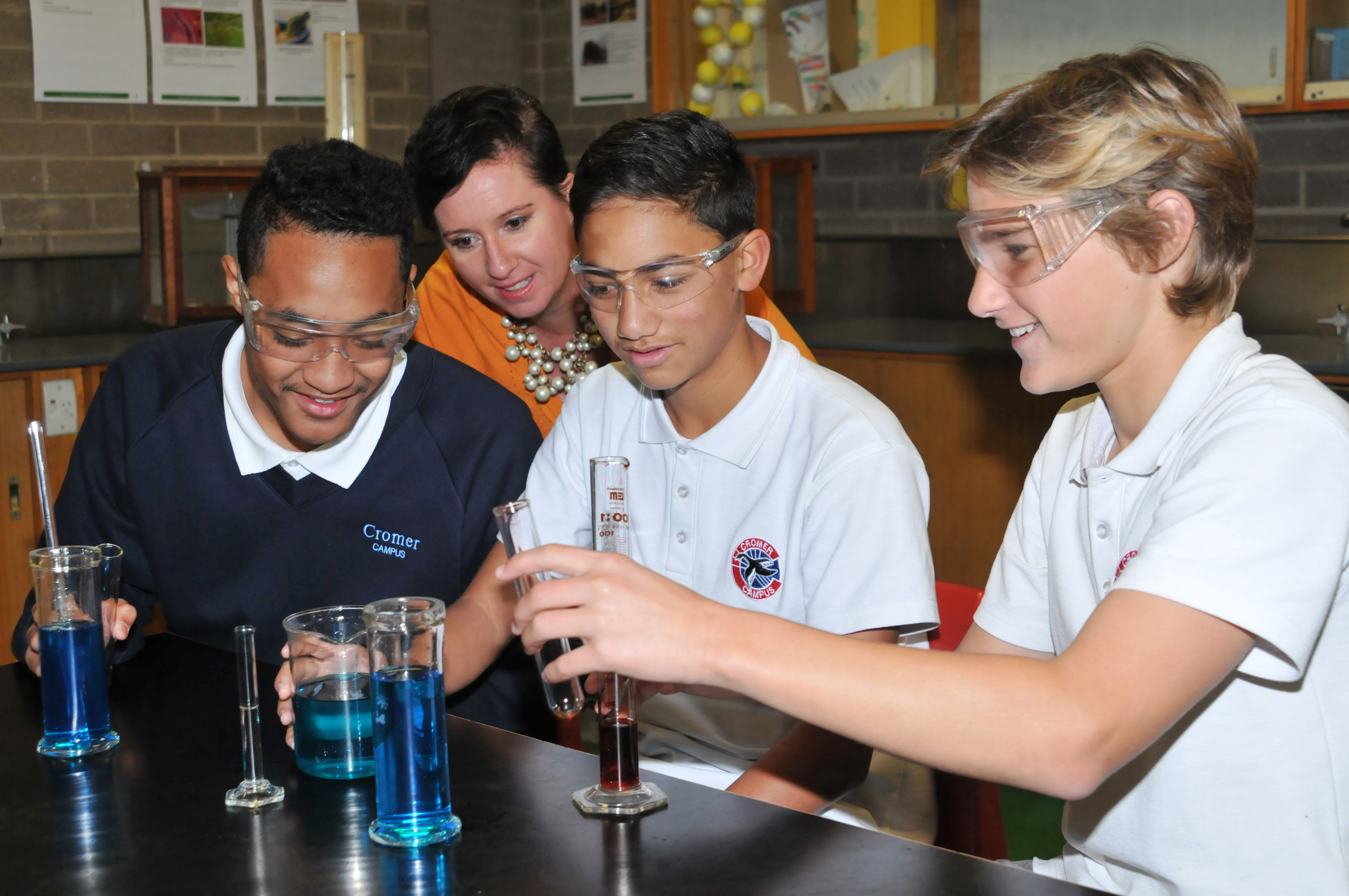 NBSC CROMER CAMPUS
 Year 7 Talented Academic Program
  2021 Intake
NBSC Cromer Campus offers an extension program in Years 7 and 8 followed by graded classes in all core courses for Years 9 and 10. The program aims to extend and challenge students in all courses with an emphasis on English, Mathematics and Science. Expectations are high in terms of the performance and quality of work delivered by students. There is a focus on the development of higher order thinking skills, problem solving and on the use of differentiated models of learning.
Placement in the Talented Academic Program can be based on performance in the Year 5 NAPLAN tests, performance in state-wide competitions, recommendations from Year 6 teachers, performance in an external Academic Placement Test and demonstrated commitment to achieving personal academic excellence. Some or all of these criteria are considered when a placement is offered. Review of individual student performance occurs at the end of Semesters 1 & 2 of each year and students may change classes as determined by their individual performance and application.
In the Mathematics Extension class students work at a faster pace and follow strands which require a deeper understanding of more sophisticated techniques, proofs and methods of solution. In English, the selection of texts is more challenging with an emphasis on higher order thinking skills and critical analysis. Students in Science research more complex concepts and in greater depth. Laboratory work and the use of technology underpin the development of a deeper knowledge and understanding of Science topics.
NBSC Cromer Campus allocates teachers to the extension classes who have the expertise to develop and challenge these students, expand their knowledge and inspire them to maximise their full potential.