Academic Enrichment Class Opportunities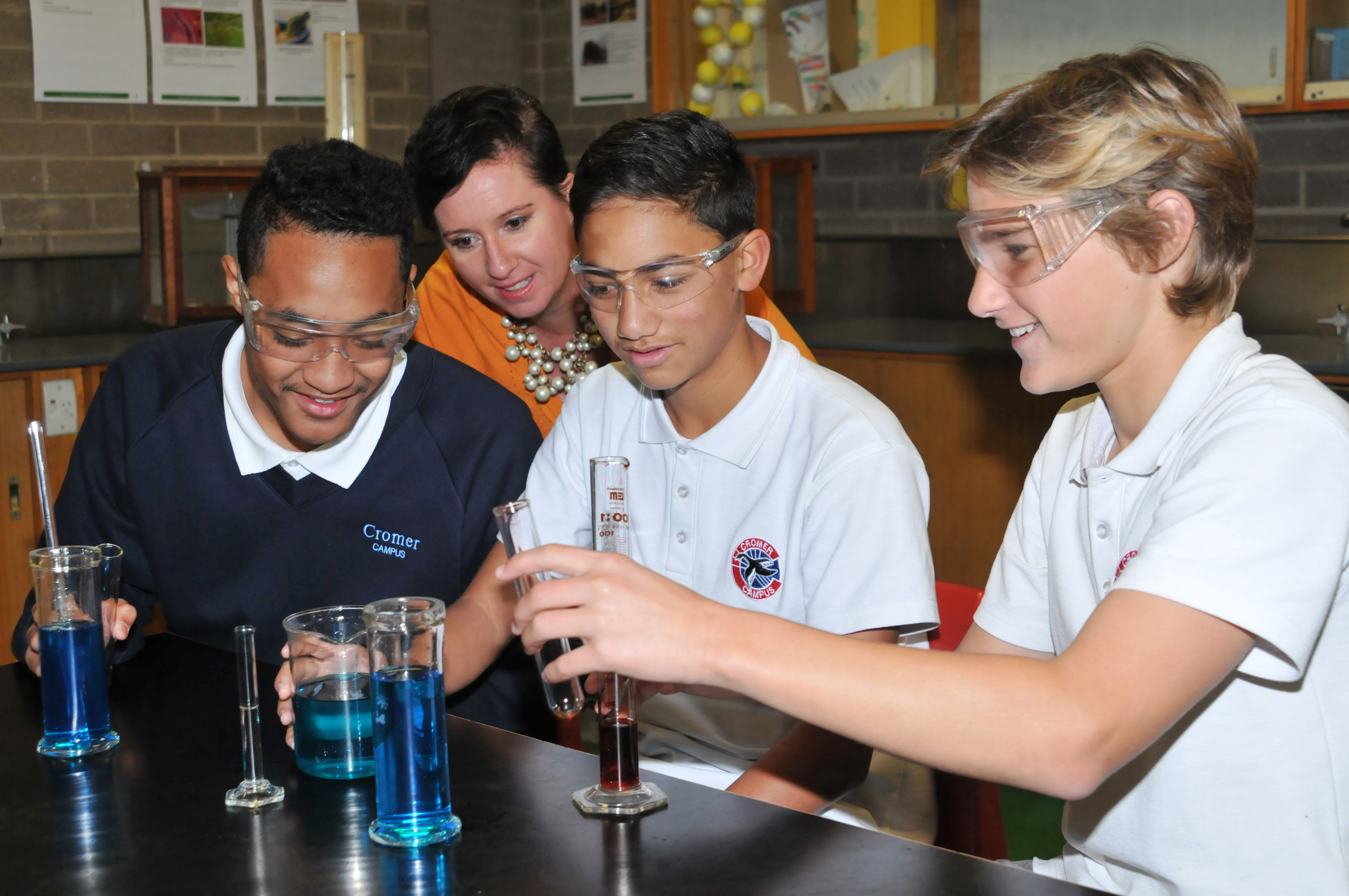 Applications are now open for your child to secure a place in our academic enrichment class for 2021.  At Northern Beaches Secondary College Cromer Campus we value Respect, Responsibility and Success.
Our Year 7 Enrichment Class provides students with a nurturing learning environment to engage in all aspects of their challenging and extended curriculum. Our academic enrichment class opportunities continue for students from Year 7 through to Year 10 and are for students who have a commitment and passion for learning.
Applications for the Year 7 2021 academic enrichment class are open until Thursday Feb 28th and can be downloaded from here Academic Enrichment form
Enquiries: Jane Dean 99811155